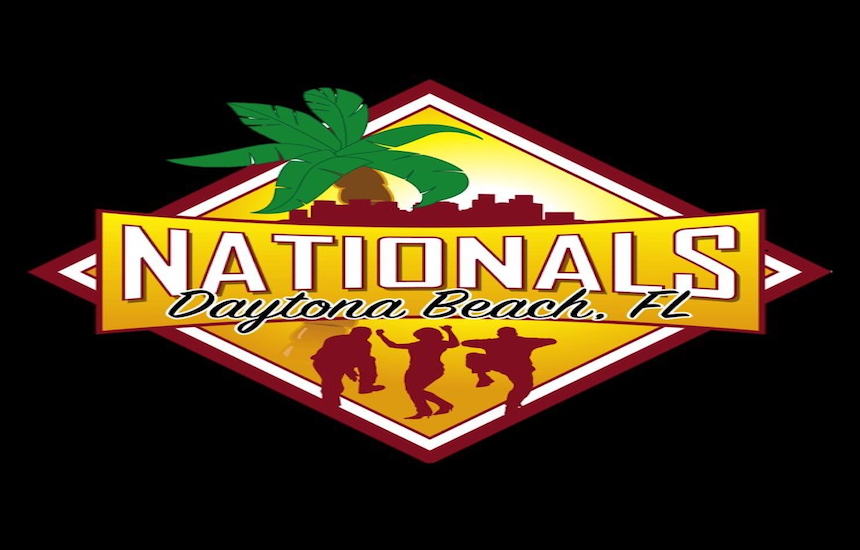 The 2018 National Championships
March 23-24 2018
Daytona Beach Florida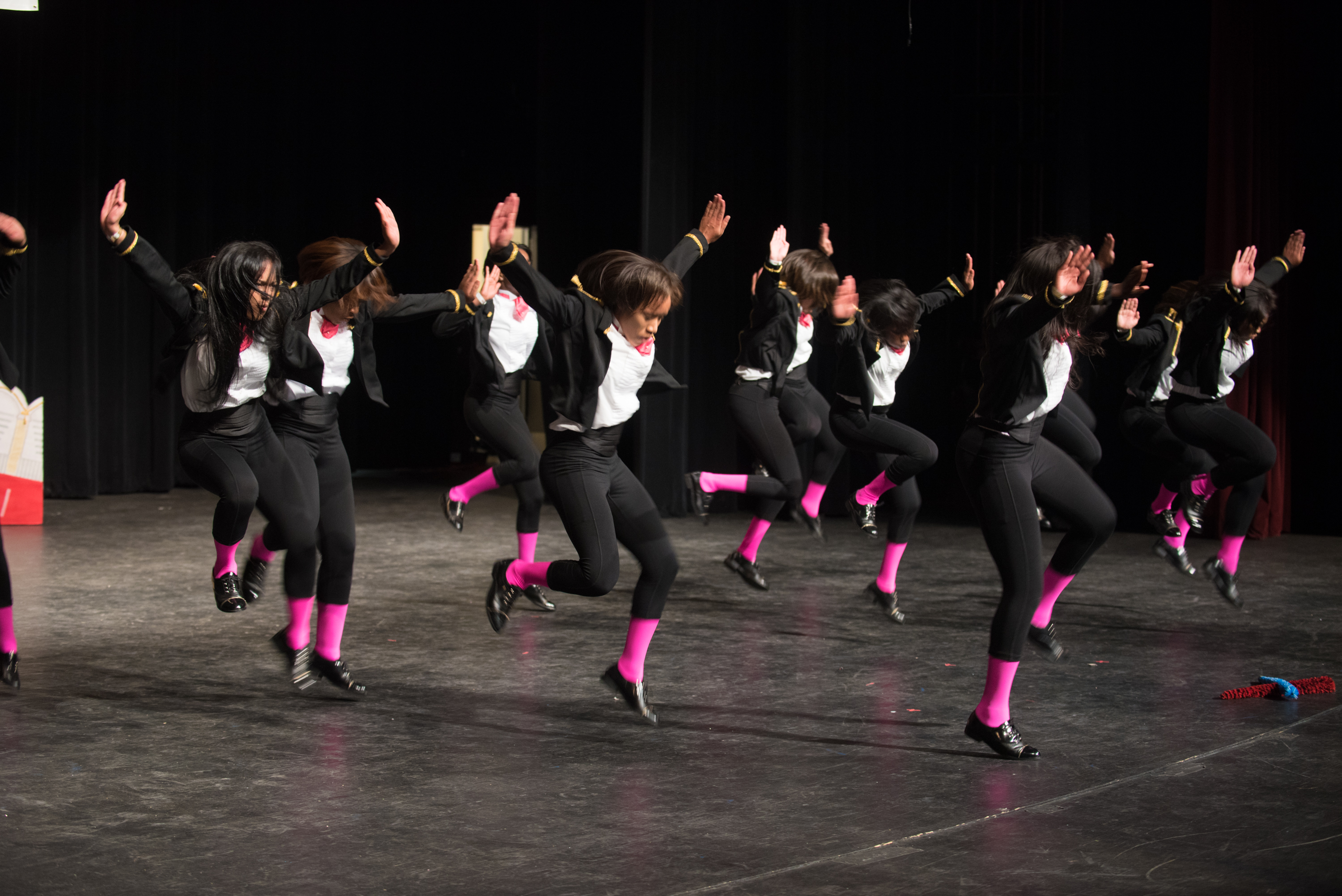 The 9th annual NSA Youth Division National Championship step show weekend will take place March 23-24th 2018 in Daytona Beach, Florida.  Top elementary, middle high school and collegiate division step teams will compete for national bragging rights.
 "Nationals" weekend is more than simply a step show event.  Students will have the opportunity to take a college tour of Bethune–Cookman University along with visiting area cultural and entertainment venues.  The championship step show will take place on Bethune Cookman's campus in the Performing Arts Center.  Members of the BCU Greek community will serve as hosts for step teams visiting Daytona Beach and the University.
We encourage all teams to take advantage of the wealth of activities and opportunities to interact with other teams, coaches, leagues, and to participate in the non-competition offerings. The N.S.A. National Championships are so much more than just a step competition. We want our members and leagues to enjoy a weekend full of memories and experiences that transcend the art form itself.
We also ask you and your teams to share your excitement and preparations for the 2018 Championships via N.S.A. Social Media.
#NSAStepChampionships
#SteppingNationals2018
#NSAStepMemphis2018
We look forward to seeing you in Daytona